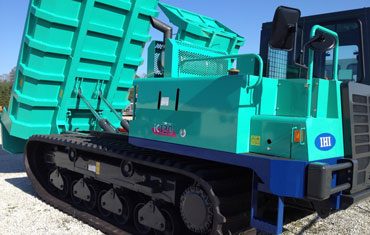 Crawler Carriers
SEMI has the largest fleet of IHI and Morooka crawler carriers for sell and rent. These versatile LGP carriers come standard or in a multitude of specialty units equipped for pipeline and utility construction.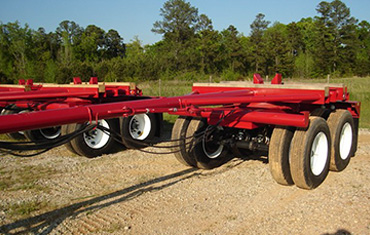 Over the Road Steerable Pole Trailers
For pipe hauling and stringing needs, customers can choose from our large fleet of over the road pole trailers designed to haul up to 80' pipe. Manufactured in Louisville, MS, these trailers are available for sell and for rent. Special requests are welcomed for those clients looking to add to their company owned fleet.